Blog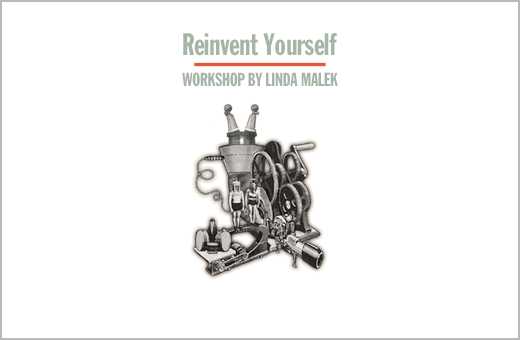 Are you or your company still hunkering down with current products, services and brands to see if you can weather this volatile new economy? Are you noticing that while you hold tight to your resources, your competition seems to be taking this historical time to innovate and grow?
With the economy beginning to look upward, NOW is the time to take advantage of the market, innovate, and re-strategize for the future.
This IS the time to be proactive, so don't hide your head in the sand hoping and waiting for a better day. Spend a half day at EDG's Marketing/Brand Design Boot Camp and receive unparalleled value that will rejuvenate your passion for winning, and assist you
in charting a plan for brand sustainability in the marketplace.
– Develop sustainable business and marketing strategies that align with your customers new and changing needs
– Evaluate your brand to ensure it reflects customers' new spending habits
– Assess your strategic action plans to focus on profits and ROI.
This mini-course will be led by EDG's own Linda Malek, an experienced business development and marketing strategist and planner. Linda has hands-on experience in growing high-profile consumer package goods, lifestyle brands and service organizations for large, medium and small organizations and individuals. Linda will facilitate you and other participants to refocus towards bold new ideas that propel you towards a brighter and more prosperous future.
From 10am until 3pm you'll discover ways that will allow you and your business to be poised and ready to succeed in the coming upturn in our economy. Your boot camp tuition also includes a delicious lunch.
Cost: $75 per person ($150–225 value)
(What a deal! Includes lunch)
Date: Friday, November 20, 2009
Time: 10am–3pm
Where: EDG in Culver City
4445 Overland Ave., Culver City, CA 90230
RSVP to Tricia Evenson by clicking here or calling 310-204-1995 by November 12, 09. This bootcamp will be limited to 10 people. An advance non-refundable payment will be required to hold your reservation.
October 20, 2009
Tagged:
Community
Comments Off on Reinvent Yourself Workshop | Nov. 20th