Blog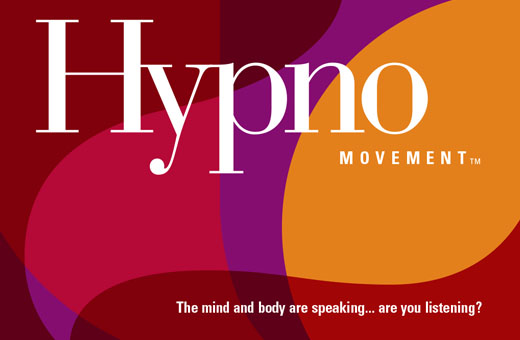 HypnoMovement is more than putting someone under a spell, rather, synchronizing one's mind with their body for positive changes and results.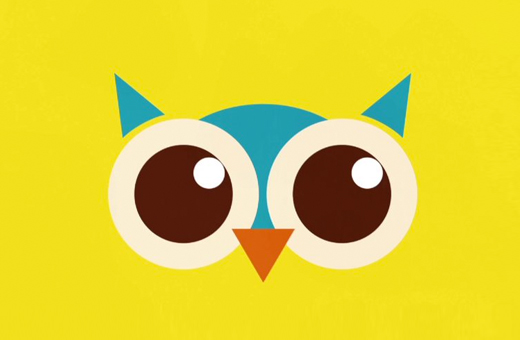 What do you do if you've got a really BIG idea that could help the world be a better place to live—a new service that will have people waking up each day excited about the work they do, employers hiring the most effective workforce imaginable, students heading down the right career path, and educating those "undecided" about their possible futures?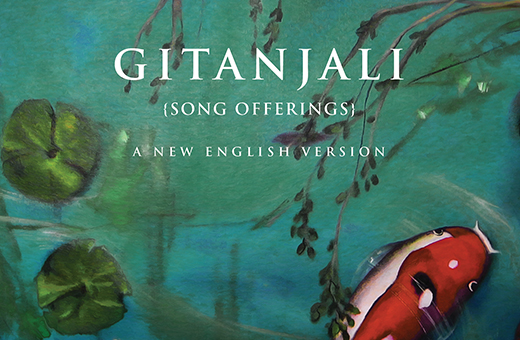 "I have become my own version of an optimist. If I can't make it through one door, I'll go through another door – or I'll make a door. Something terrific will come no matter how dark the present." – Rabindranath Tagore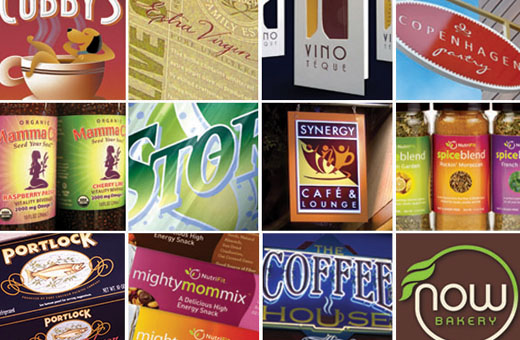 Why does one appetizing and well-designed food or beverage product leap off the shelf and end up in your customer's hands over another?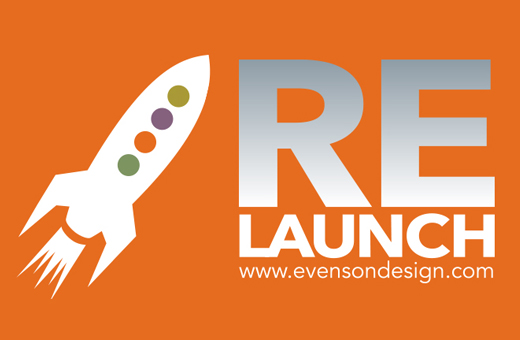 We're proud to RE-LAUNCH the EDG website, fueled with creativity and bursting with passion and a commitment to boosting brands to the next level.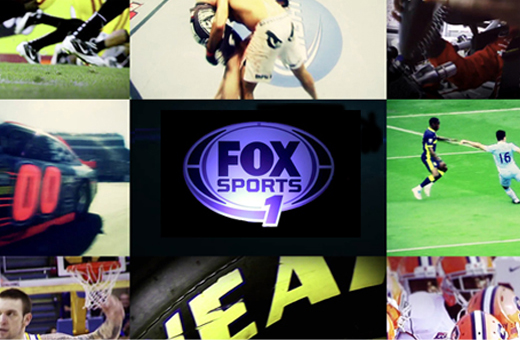 Set to debut in August 2013, Fox Sports 1 is the biggest sports cable network launch in history and EDG was a creative and integral part of this major pitch.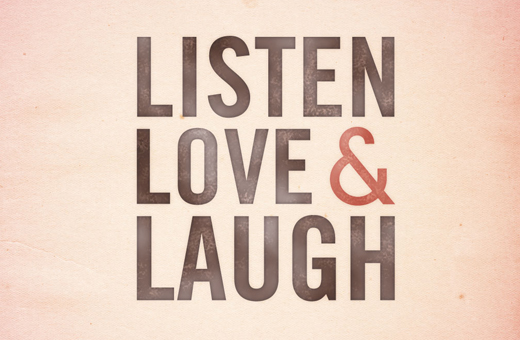 On February 23, Founder, CEO and Creative Director of EDG, Stan Evenson, was invited to give a TEDx Talk, with the over arching theme, "Creating Possible Worlds".