Blog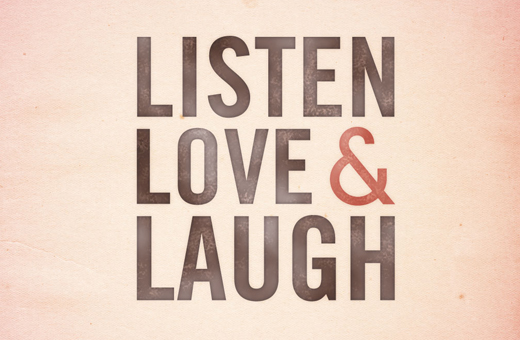 On February 23, Founder, CEO and Creative Director of EDG, Stan Evenson, was invited to give a TEDx Talk, with the over arching theme, "Creating Possible Worlds".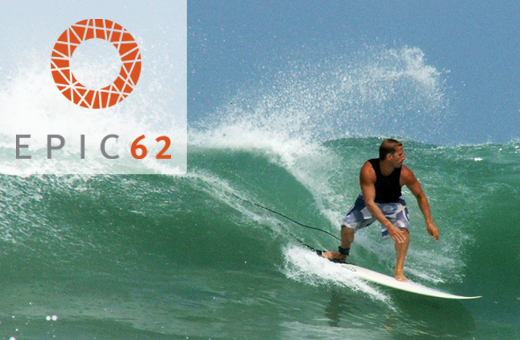 EDG designers created a hot new brand ID for a men's surf apparel company, EPIC 62, founded by Visionary and Yogi, Maurice Kaehler.
We wanted to give a heartfelt congratulatory shout out to our client and Chia Goddess, Janie Hoffman, the CEO and Founder of the outrageously delicious and nutritious Mamma Chia health food vitality drink.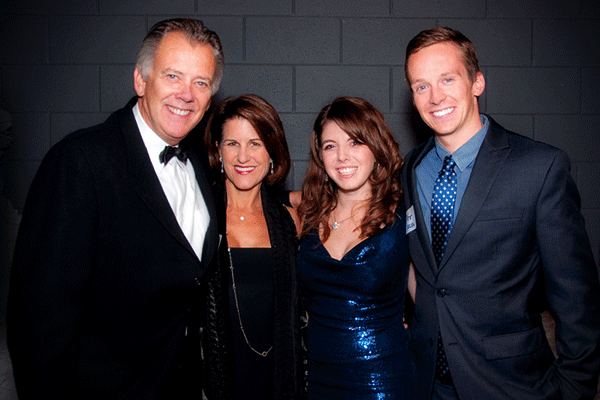 Wishing you a green and glowing new year. May your generosity and spirit bring you great joy, peace and prosperity in 2013.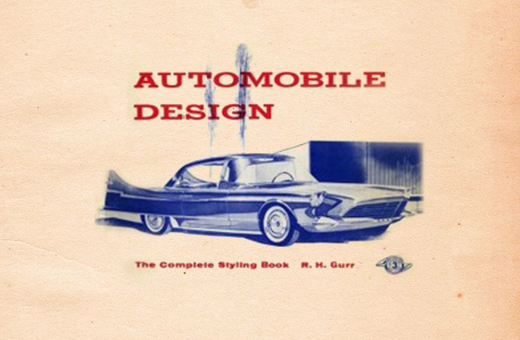 My son, Jack, and I enjoyed my alma mater's, Art Center's Car Classic 2012 this past Sunday with the theme "Inspired Design". It was a speculator event to view all these highly sophisticated, beautifully designed and engineered automotive masterpieces.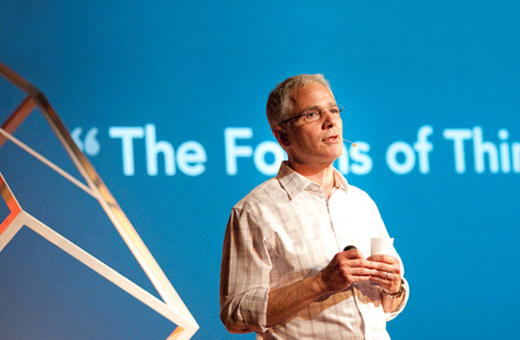 Art Center College of Design's President, Dr. Lorne Buchman delivered his TEDx talk, "The Power of Improvisation" with wisdom, clarity, and passion. EDG delivered Lorne
with a phenomenal animated Keynote presentation that matched.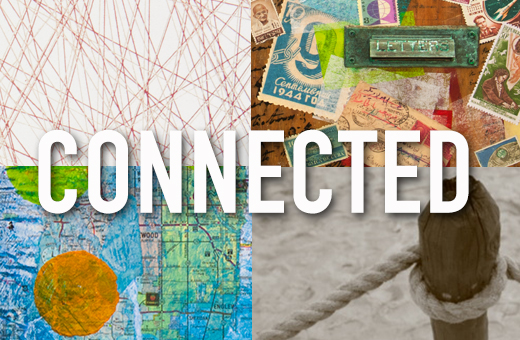 In the first quarter of 2012 at Evenson Design Group (EDG), we decided to give ourselves an exciting, yet challenging, self-imposed assignment to convey a specific word or a thought. This would be a rare opportunity to express our hidden craftsmanship and artistry, sans the practical direction and requests of our clients or any other outside influences.