Blog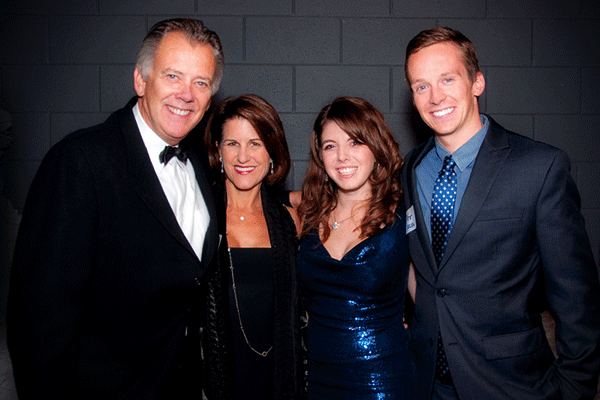 Wishing you a green and glowing new year. May your generosity and spirit bring you great joy, peace and prosperity in 2013.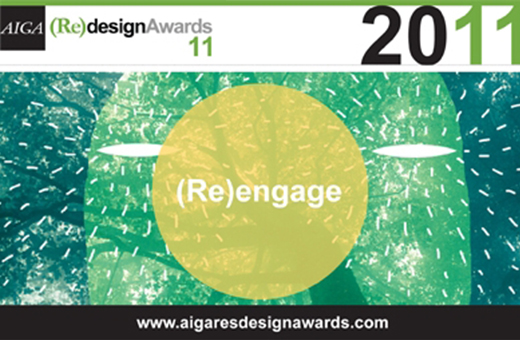 AIGA (Re)designAwards is a distinct international design competition and premier awards event that recognizes the importance and excellence of sustainable and socially responsible work.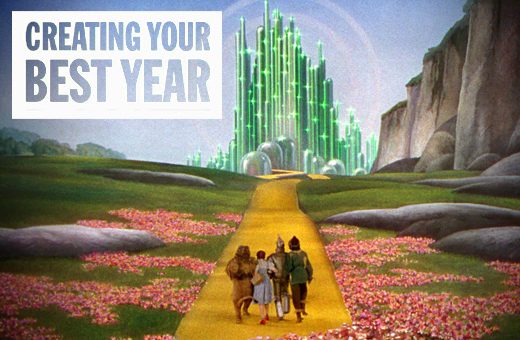 On Saturday, January 30th, EDG hosted Life Coaches, Tamra Rutherford and Maggie Rauen for Creating Your Best Year. Get inspired by checking out our four minute video featuring interviews and highlights from the workshop.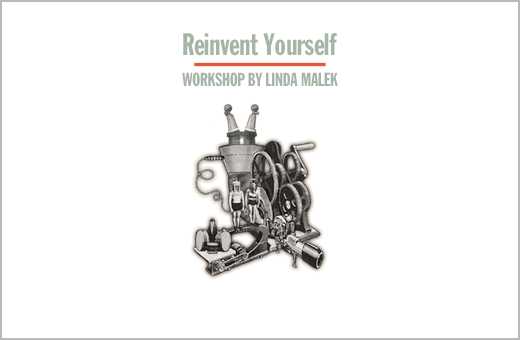 Are you or your company still hunkering down with current products, services and
brands to see if you can weather this volatile new economy? Are you noticing that while
you hold tight to your resources, your competition seems to be taking this historical time
to innovate and grow? With the economy beginning to look upward, NOW is the time to
take advantage of the market, innovate, and re-strategize for the future.
October 20, 2009
Tagged:
Community
Comments Off on Reinvent Yourself Workshop | Nov. 20th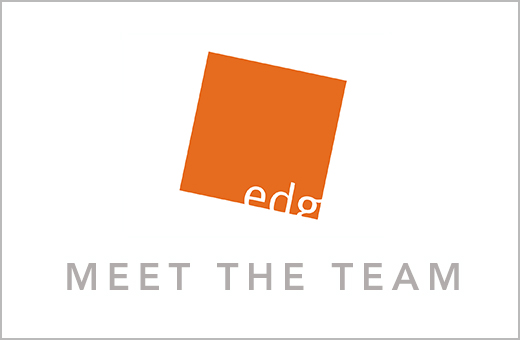 Evenson Design Group is a strategic communications design firm committed to sustainability in all aspects of our business. We believe that good design and sustainability are two forms of the same thing–they both work to create lasting,
positive impressions on the people around us and the planet we share.