Blog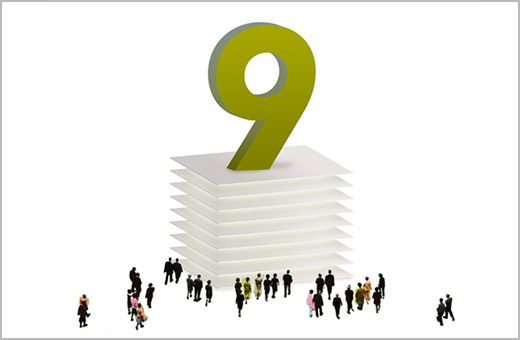 As our economy gradually rebounds from its recent tailspin, executives and entrepreneurs everywhere are awakening to the need for new, more enduring business models that successfully promote a "triple bottom line", balancing traditional corporate reporting that takes into account ecological and social performance in addition to financial performance. But with new dedication to change, these concerns have truly become urgent, top-of-mind priorities for professionals from every sector, at every level of the corporate hierarchy. Nowhere is this urgency being more deeply felt than across the struggling retail and consumer goods industries.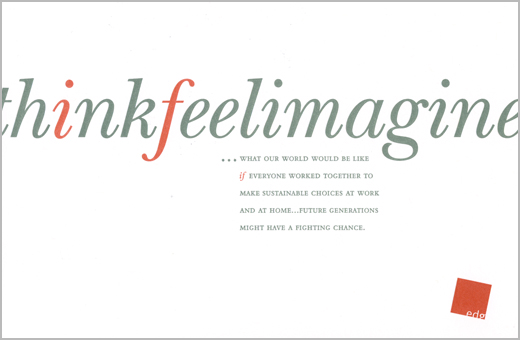 Evenson Design Group, a 33 year old branding design firm in Los Angeles,
announces a bold new series of initiatives intended to promote sustainable thinking,
and advance the sustainability conversation within the realm of branding, marketing
and communication design. With a slew of fresh ideas, inspiration, and insights, this boutique agency has taken a leadership role in articulating an inspired vision for a
more sustainable economic future.