Blog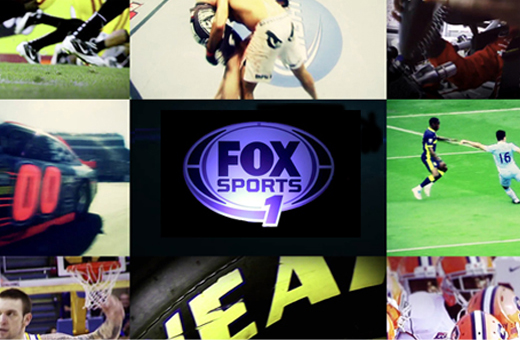 Set to debut in August 2013, Fox Sports 1 is the biggest sports cable network launch in history and EDG was a creative and integral part of this major pitch.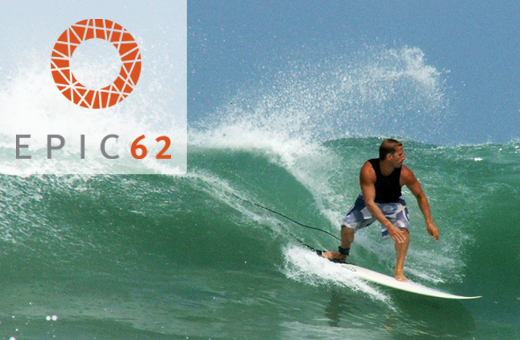 EDG designers created a hot new brand ID for a men's surf apparel company, EPIC 62, founded by Visionary and Yogi, Maurice Kaehler.
We wanted to give a heartfelt congratulatory shout out to our client and Chia Goddess, Janie Hoffman, the CEO and Founder of the outrageously delicious and nutritious Mamma Chia health food vitality drink.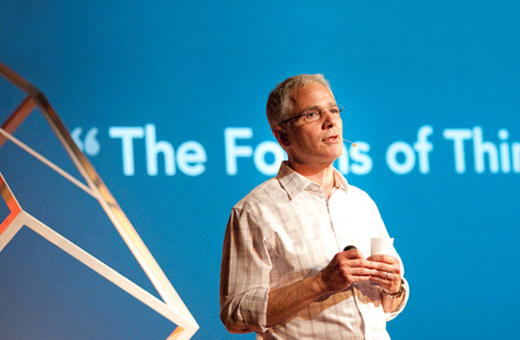 Art Center College of Design's President, Dr. Lorne Buchman delivered his TEDx talk, "The Power of Improvisation" with wisdom, clarity, and passion. EDG delivered Lorne
with a phenomenal animated Keynote presentation that matched.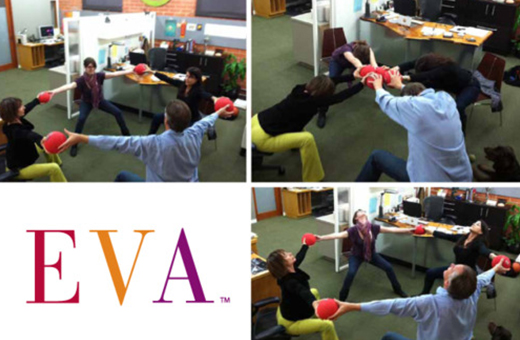 You never know what you might walk into when you enter the space at Evenson Design Group. These series of photos attached feature our client, Eva Nemeth, Founder of the umbrella brand EVA; Energy, Vision, Action, with the worker bees at EDG. In a mid-day brain break, Eva orchestrates movement exercises with small red playground balls to activate brain cells, build strength and flexibility and promote teamwork.