Blog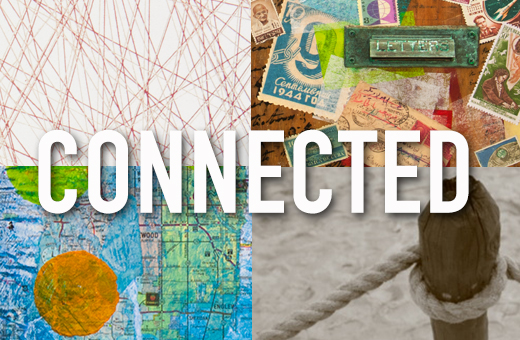 In the first quarter of 2012 at Evenson Design Group (EDG), we decided to give ourselves an exciting, yet challenging, self-imposed assignment to convey a specific word or a thought. This would be a rare opportunity to express our hidden craftsmanship and artistry, sans the practical direction and requests of our clients or any other outside influences.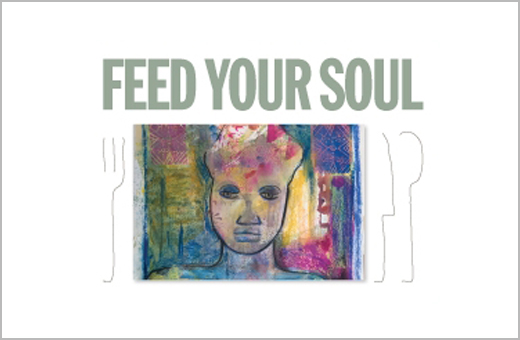 On Saturday, September 19th, EDG held it's first ever in-house workshop entitled "Feed Your Soul". This one-day printmaking class featured acclaimed fine artist, Talita Long.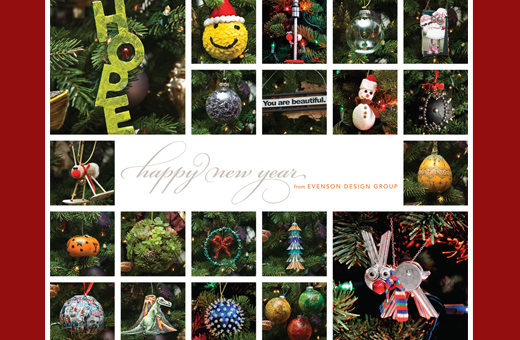 Over the past 15 years during the winter holiday, my creative team and their significant others have had an opportunity to create magic with their own custom designed ornaments for our annual Holiday Party.