Blog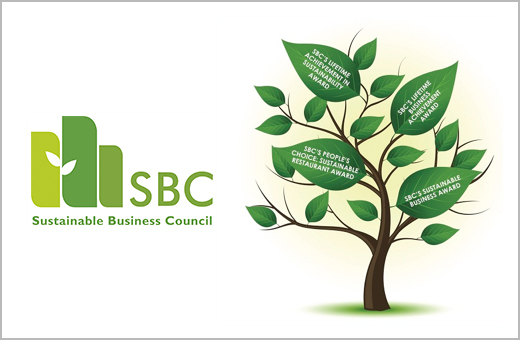 Building sustainable business and awareness is often overlooked. However, on Wednesday, April 18th, some of the most prodigious sustainable companies in Southern California were appropriately recognized at the SBC Industry Achievement Awards. And EDG is proud to have been included in the list of finalists up for SBC's Sustainable Business Award.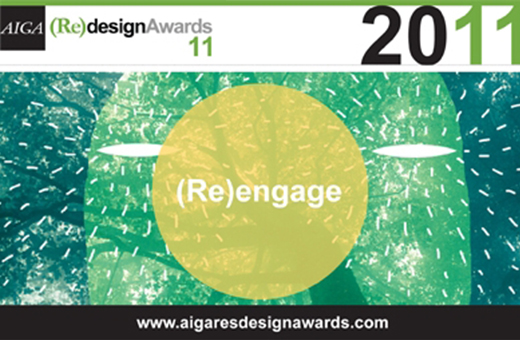 AIGA (Re)designAwards is a distinct international design competition and premier awards event that recognizes the importance and excellence of sustainable and socially responsible work.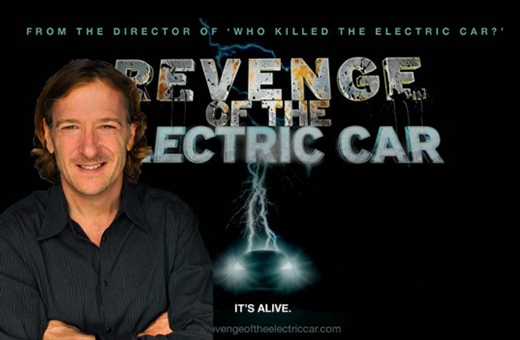 We have a living hero in our Westside neighborhood of Culver City. Chris Paine, environmentalist and documentary film maker, is the writer and director of the acclaimed documentary, "Who Killed the Electric Car", and now the recently released, "The Revenge of the Electric Car". The original is a must see, and the sequel is another mega docu-hit, featuring four key individuals who are making a huge impact in this world by developing alternative energy vehicles for ultimate mass production.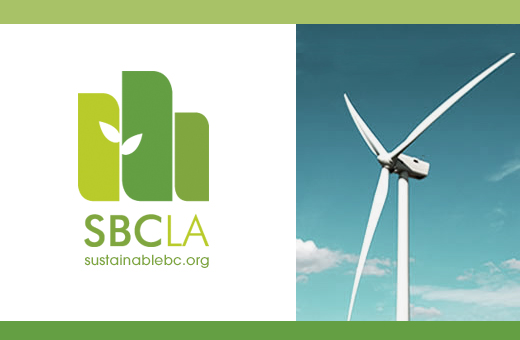 The Sustainable Business Council of Los Angeles, www.sustainablebc.org, presented an invitation-only executive luncheon as EDG's sustainable Founder and President Stan Evenson discusses his business challenge: inspiring companies to invest in marketing and branding their products and/or services during a downturn in the economy.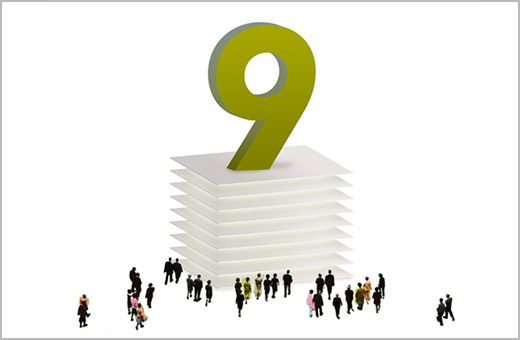 As our economy gradually rebounds from its recent tailspin, executives and entrepreneurs everywhere are awakening to the need for new, more enduring business models that successfully promote a "triple bottom line", balancing traditional corporate reporting that takes into account ecological and social performance in addition to financial performance. But with new dedication to change, these concerns have truly become urgent, top-of-mind priorities for professionals from every sector, at every level of the corporate hierarchy. Nowhere is this urgency being more deeply felt than across the struggling retail and consumer goods industries.