Blog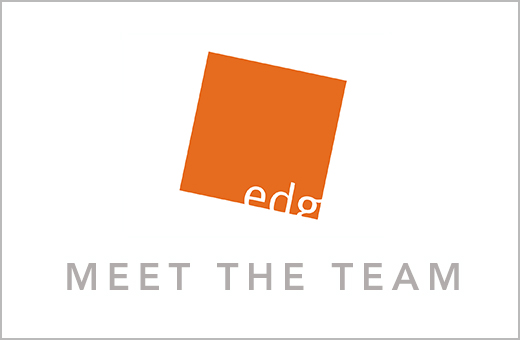 Evenson Design Group is a strategic communications design firm committed to sustainability in all aspects of our business. We believe that good design and sustainability are two forms of the same thing–they both work to create lasting,
positive impressions on the people around us and the planet we share.
We have been creating enduring brands for more than thirty years, and are committed
to helping a community of like-minded companies truly express sustainability in their business strategies, brand identities, and visual designs. Remember… we're all in this together and only together will we succeed.