Blog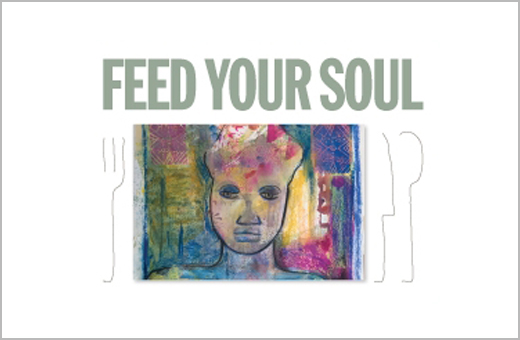 On Saturday, September 19th, EDG held it's first ever in-house workshop entitled
"Feed Your Soul". This one-day printmaking class featured acclaimed fine artist,
Talita Long. "I met Talita in my spinning class and we struck up a conversation about the
album cover design biz back in the day", said EDG President and Owner, Stan Evenson. "I found out that she was at CBS Records the same time I started my design business in 1976. After a while, we started talking about collaborating on a project together and the next thing I knew we had created our first workshop." Talita is a passionate and brilliant artist who has had numerous solo exhibitions as well as being a gifted teacher for over 25 years. She generously shared her wealth of knowledge with the 17 people who attended the workshop at EDG.
"For the first time to do anything like this…it went well beyond my expectations and
it only encourages me to continue to build community through these sort of creative offerings. Everyone in my office contributed in one way or another and I have a lot
of great ideas about upcoming workshops I believe would appeal to so many
different people.
Workshop participant and teacher herself, Marilyn Sano said, "I continue to teach children to be visual learners and I think visually as well, however, I rarely have the time to create my own artwork and this gave me a day to express myself and take this knowledge back to my own students."
Along with the wonderful masterpieces being created all day long, we brought in NOW Café's Chef and Owner, Ray Sutton, to provide some amazing culinary delights to compliment Talita's artful workshop. N.O.W. stands for "nourishing our world"
one mind at a time.
The next one? It's in the making and it will be revealed in the near future. Stay tuned!