Blog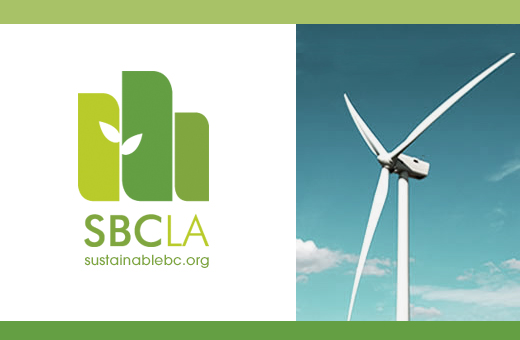 Featured Presenter:
Stan Evenson, Founder and President, Evenson Design Group, (EDG)
Business Challenge: Marketing in a down economy!
The Sustainable Business Council of Los Angeles, www.sustainablebc.org, presented an invitation-only executive luncheon as EDG's sustainable Founder and President Stan Evenson discusses his business challenge: inspiring companies to invest in marketing and branding their products and/or services during a downturn in the economy. The SBC Forum offers sustainable business executives the chance to connect with each other in an intimate setting with the goal of building world-class companies through constructive dialogue and peer support.
Annual SBC Executive Forum Membership 
Membership is available to executive-level sustainable business professionals, entrepreneurs, consultants, and full-time professors seeking CEO level guidance. E-mail info@sustainablebc.org with your resume and 2 references for SBC Executive Forum membership consideration. The annual dues are $500 per person with a special limited promotion available to those who attend an SBC Executive Forum Lunch.
The Sustainable Business Council of Los Angeles 
The Sustainable Business Council of Los Angeles, which is also commonly referred
to as the SBC, is a non-profit organization providing events, networking, advocacy and programs for the support of the sustainable business professional, entrepreneur and executive through out Los Angeles.