Blog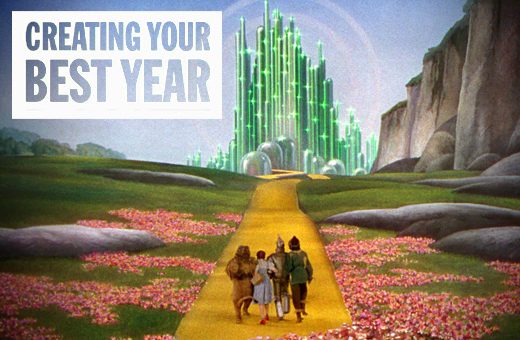 On Saturday, January 30th, EDG hosted Life Coaches, Tamra Rutherford and Maggie Rauen for Creating Your Best Year. Get inspired by checking out our four minute video featuring interviews and highlights from the workshop.
Both lifelong students of personal development, Tamra and Maggie bring powerful tools and training to their intuitive and intelligent coaching. Friends, colleagues and clients
have long recognized each of them for their valuable insights and mentoring abilities, finely tuned in the area of personal life coaching. Passionate about relationship and authentic connection to self and others, Tamra and Maggie's coaching breathed fresh perspectives into the workshop participants, sparking new possibilities for a magical
and brighter future.