Blog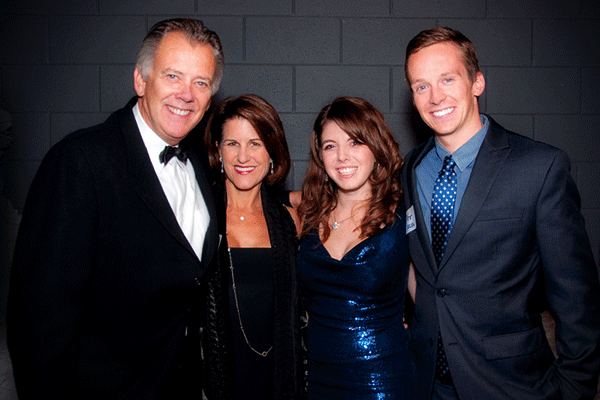 (To be sung to the melody of "Let It Snow!")

Oh… global warming can be so frightful
But being optimistic is delightful
A large carbon footprint has to go
Don't tiptoe! Let it show! Let it flow!
It doesn't show signs of stopping
So we all must get on board and hopping
Spread the word, lend a hand, do your part
Show what you know! Heave ho! Don't forego!
When we finally say good night
How we'll see we have truly transformed!
If we all really do it right
Our children will benefit from our reform.
13 can be our lucky number
The year we wake from our slumber
And truly love our planet earth so
This we can't blow! Stay aglow! Way to go!
Let it show! Let it grow! Stay aglow! 
Wishing you a green and glowing new year.
May your generosity and spirit bring you
great joy, peace and prosperity in 2013.
From Evenson Design Group
Stan, Tricia, Brittney and Pete