Blog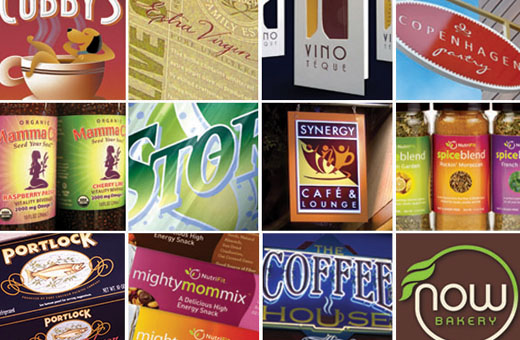 Why does one appetizing and well-designed food or beverage product leap off the shelf and end up in your customer's hands over another? It is the fusion of the package shape or carton design, the color, texture, imagery, brand identification and compelling copy. It is everything working together seamlessly delivering a brand promise and emotional draw that will keep your client coming back for more over and over again.
Well designed food and beverage packaging not only connects with consumers at a price-point level but the most successful designs also create a highly sensorial experience. The goal is to dial up the unconscious emotional response in anticipation of what's inside the package. That's what great brand packaging is all about! Sure it has to deliver flavor, texture, and nutritional value, but if it's not branded and packaged correctly…you've lost another customer to the competition no matter what's inside the box.
What it boils down to is creating a food or beverage package that not only compels your customer to purchase your product, but elevate your brand presence in the marketplace, deliver a great brand promise and nurture brand loyalty.
At Evenson Design Group, we bring branding and marketing juice to every client and project we work on. We provide exquisitely refined and affordable design, strategically created to grab the attention of your target audience and leaving your customers with an unforgettable product and brand experience.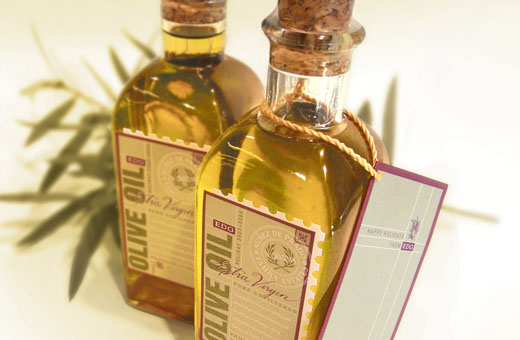 EDG Olive Oil
Smooth, vibrant, bold, just like a fine wine, EDG chose to deliver a gift for the holidays from Baena, Spain— a premier extra virgin olive oil that our clients cherished.  Certified organic and esteemed by connoisseurs to be one of the world's finest olive oils, EDG was delighted to share this epicurean delight with clients, vendors and friends.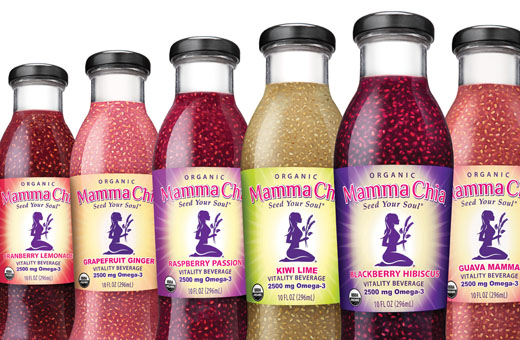 Mamma Chia
Based off the brand essence of ancient wisdom and modern beauty of the chia goddess, EDG developed a look and feel for this outrageously delicious and nutritious health food vitality drink, Mamma Chia. For health-conscious individuals seeking an extra dose of vitality and to seed their soul, Mamma Chia is the undeniable drink of choice.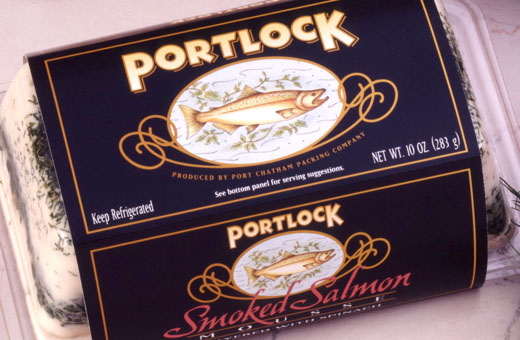 Portlock
Portlock products are a leading brand of high quality, wild smoked seafood from the Pacific Northwest and Alaska, since 1935. EDG created a distinctive package design for the company with hand lettering and illustration keeping in the tradition of Portlock products found in specialty retail shops, grocery stores, restaurants, and hotels.