Blog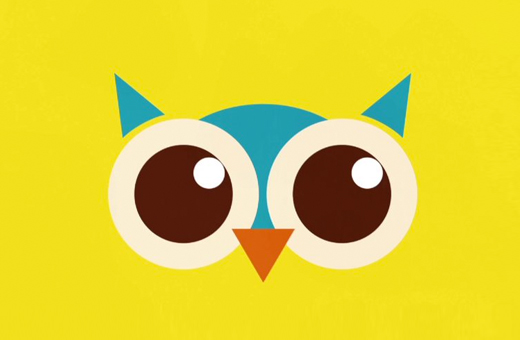 What do you do if you've got a really BIG idea that could help the world be a better place to live—a new service that will have people waking up each day excited about the work they do, employers hiring the most effective workforce imaginable, students heading down the right career path, and educating those "undecided" about their possible futures? You bring the career search to life by providing a portal of knowledge, experience and career path options to consider to the public by first creating an effective and inspiring pitch video to enlist the financial support of investors to get the whole project off the ground.
That's where Evenson Design Group stepped in to assist our client, GooRoo-U with developing a fast paced, highly entertaining, 2 ½ minute animated video that attracts and excites potential investors to get on board with GooRoo-U—the revolutionary career-exploration web resource that will help change lives and help turn dreams into reality.
Based on the client's goals and their business plan, EDG created the creative brief, scripted the narrative, developed storyboards, color palettes and a stylized look and feel, hired voice over talent, and animated a vivid and informative piece designed to open the hearts and pocket books of potential investors. GooRoo-U is simply a wise decision. Take a look if you a give a HOOT!!